Download Twitter Images, Videos & Gif Online
Twitter Video & Image Downloader: Download Twitter Videos, Picture a free online in jpeg, jpg format and download videos in mp4, 1080p, 720p format from Twitter Photo & Video Downloader.
How to download Images, Videos & GIF from Twitter.com?
Twitter is a Social Networking Website, just like Facebook that you can use to connect with the people on it. Twitter is used by all the famous people of the country and the world.With Twitter you can learn every day about all the topics that are discussed in most of the country and the world, and you can also keep your opinions on the subject. Twitter's main job is that people have issues But reveal your thoughts on.
Twitter to mp4, Twitter Video mp4, Twitter Video Download, Download Twitter Videos, Save Twitter Video, Download Twitter Video Online, Twitter Video Downloader, Twitter Downloader, Online Free Twitter Video Downloader, Twitter Video Status Download
Some such images are also uploaded on twitter. Which you want to download. So I will tell you how you can download twitter image.Twitter Image Download This is a tool that you can easily download any twitter image.
How to Save Twitter Videos, Images & Gif?.
---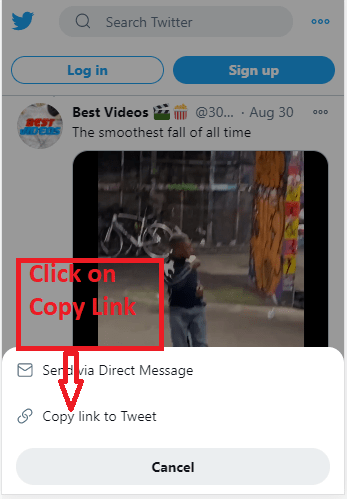 Step 1:-

Copy Video URL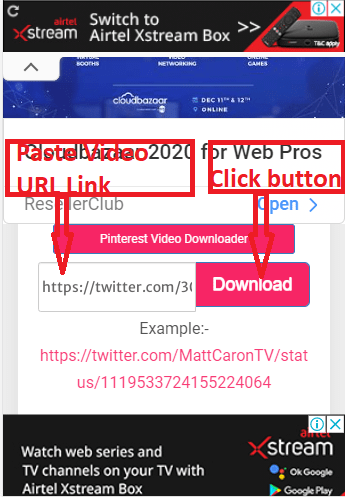 Step 2:-

Paste The Links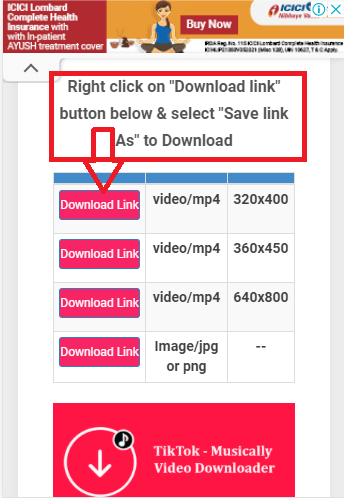 Step 3:-

Download Video
---
Step 1: - First of all, open the app of twitter.com in your mobile or ios.Then Copy video url link.
Step 2: - After Copying Video url then paste into search box and click download button.
Step 3: - You will get the option of download link to download the video from where you can download your video easily.
Can I Convert Twitter to MP4?
Yes, You can easily convert Twitter Video to mp4.
Where My Twitter Videos & Images Saved after Download?
Twitter Videos or Private Videos usually saved under "Downloads" folder but you may use Save As Option and changed it to another one. However, you can check the download folder by following the below steps:
Twitter Video, Image & Gif Downloader Features :
Step 1:- Fast, easy and secure.
Step 2:- No need to login in your Twitter account.
Step 3:- You can Download Twitter Videos & Private Videos with just one click.
Step 4:- Save & download videos in their original resolution & HD quality.