"How To Get An App ID and Secret Key From Facebook, How To Create Facebook App ID For Website, Create a Facebook App ID and App Secret, Facebook App Id and App Secret Id,How to Create Facebook App, App ID, and App Secret"
Facebook created by App Id and Secret Id are used in many cases. Most of it are used to Login to Facebook. Today we will teach you step by step through this article, how to create Facebook App id and Secret id from Facebook.
Login Your Facebook Developer Account and Create New Facebook App
First of all, you will login to your Facebook Account. Then you will create a Facebook App. Go to the link given below: https://developers.facebook.com/apps
If You Have Already Facebook Account
If your account is already created and you are logged in. So you can create facebook app according to the steps given below.
Step 1:-
First, click on my app and click on add new app.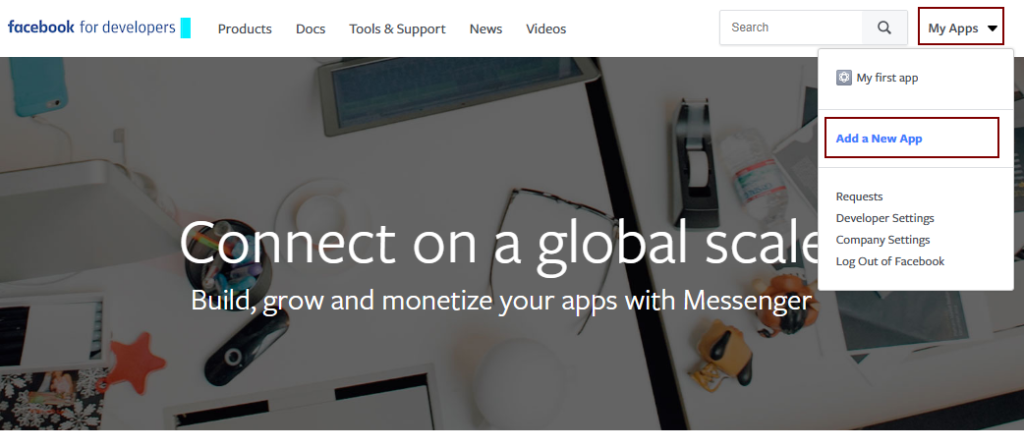 Step 2:-
After that there will be a popup display. Where you can add contact emai id and display name.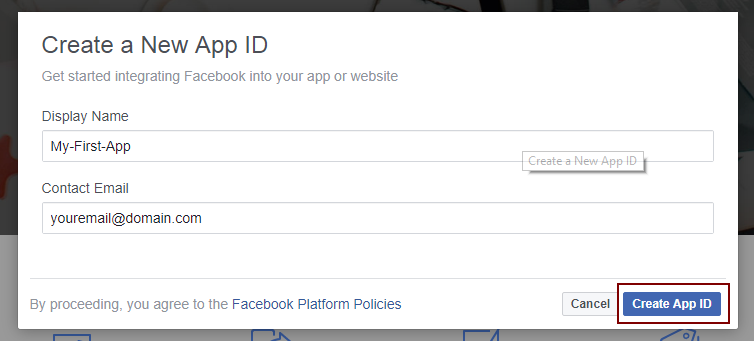 Step 3:-
After clicking on the create app id, the captcha code will be open. Which you have to fill.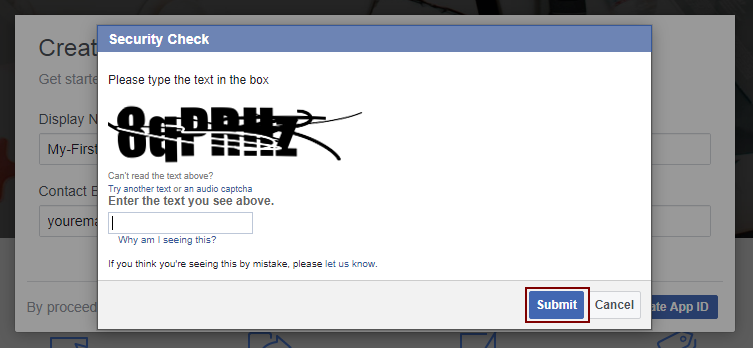 Step 4:-
Then after that the product list page will be open. Where you have to set up.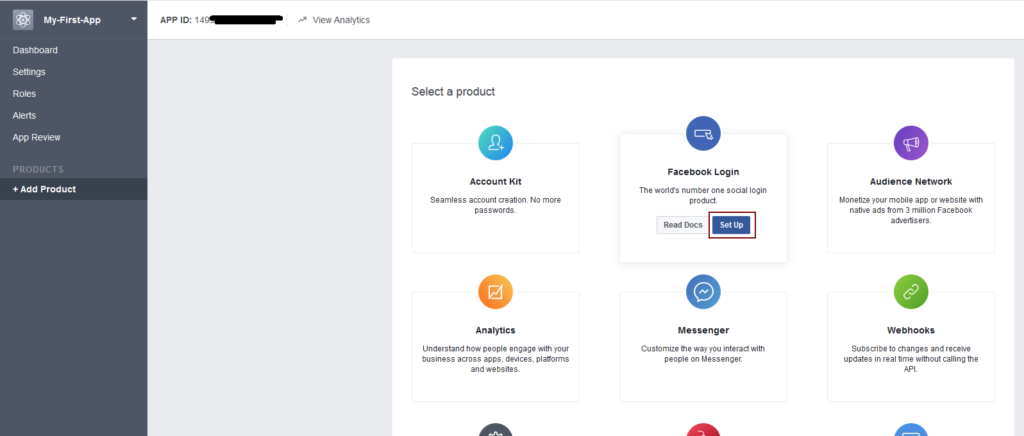 Step 5:-
In this step you have to set up. You can see according to the given image. And you can set up by clicking on the web (www).

Step 6:-
Enter your website URL in "Valid OAuth redirect URIs". For example, my website domain is https://www.expertsphp.com so I entered https://www.expertsphp.com
I would like to tell you that your domain should be fully securty and should be https: //. Then Facebook will create your app id.
Step 7:-
Now you can open the dashboard by clicking on the dashboard. Then you can copy the "App Id" and "App Secret" which will be used for your Facebook API calls.

Step 8:-
Now you have created the App Id and Seceret Id. To activate it, you can activate your Facebook App Id by going into the App Review.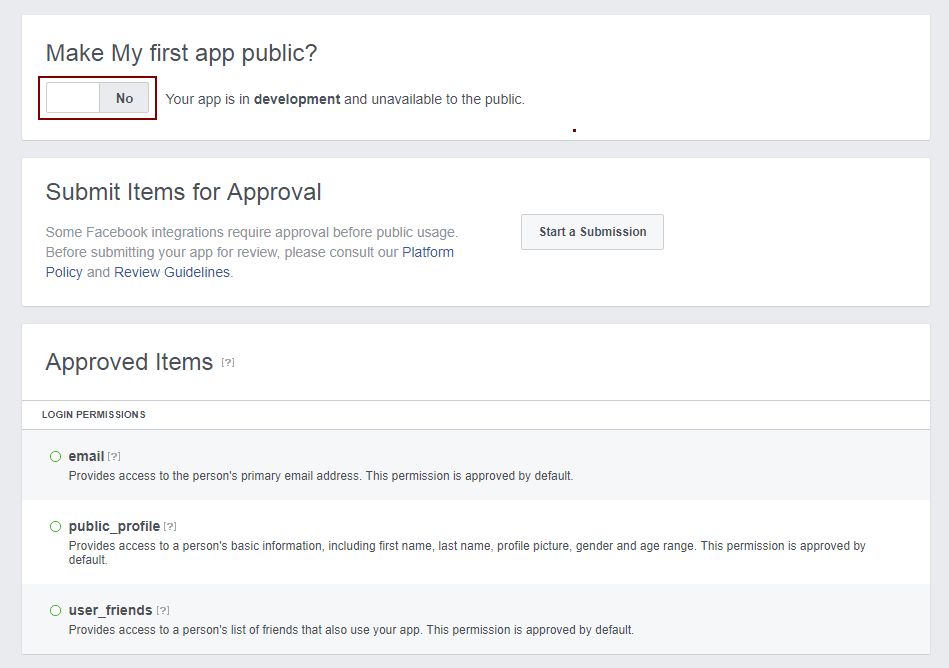 Step 9:-
Click on "Confirm" button in popup to make your app public.